ARCHI-DEPOT
The Only Museum in Japan Specialized in Architectural Models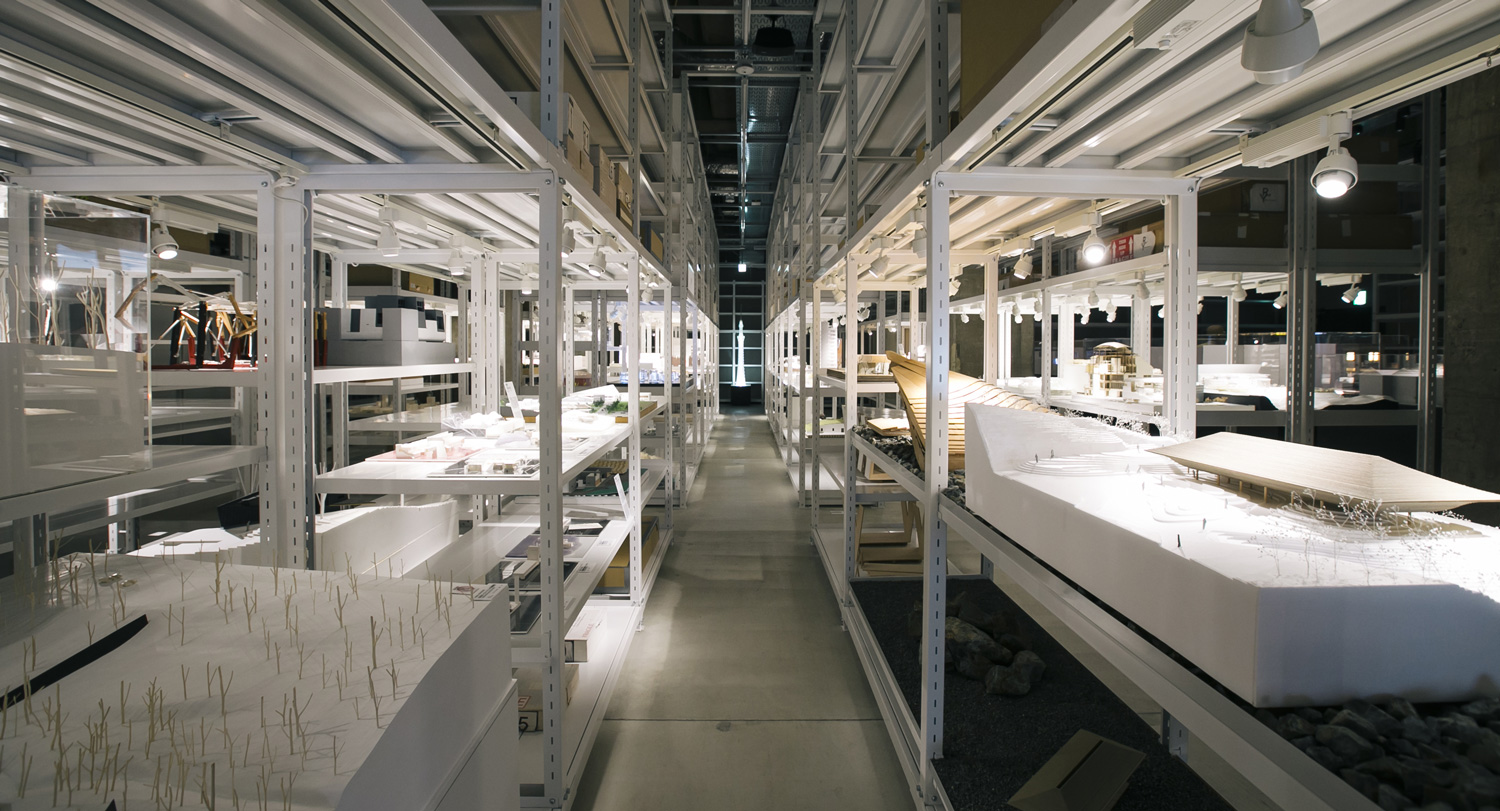 Architectural models; they express the completed form of buildings to be constructed not in a flat, blue-print manner, but rather in a manner serving as a three dimensional representation of those buildings. Models are used mainly in presentations delivered by designers; those used by prominent architects are seen as valuable materials which express the thought process taking place during the building design process and as valuable, spectacular works of art. In June of 2016, a facility exhibiting these kinds of architectural models opened.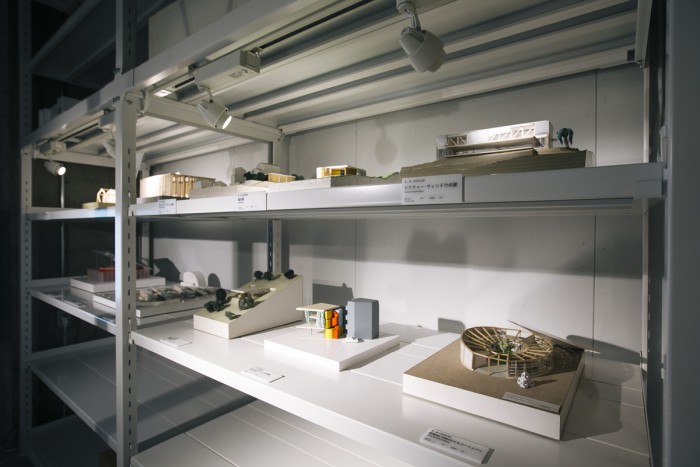 ARCHI-DEPOT is not just a museum conducting the general exhibition of architectural models; it is also a facility that operates with the goal of preserving those models for future generations. As such, elements like temperature and humidity are thoroughly managed, with an optimum environment having been readied for the models found in the facility. The number of models being preserved and exhibited is around 220. That means that it would take about a full day to see everything if you took your time to look at each and every one.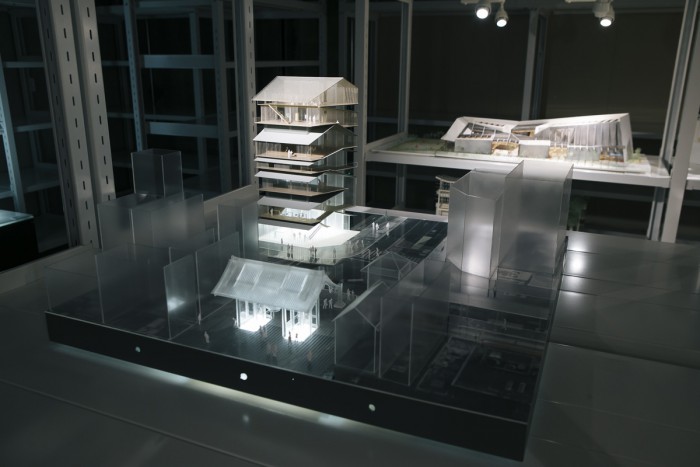 At ARCHI-DEPOT, you will find the very best pieces by Japan's best architects lined up one after another, such as pieces by Kengo Kuma, Jun Aoki, and Shigeru Ban. You don't have to be a hard-core architecture fan to feel both excited and thrilled with being able to see from a variety of different angles, the famous buildings you've seen on TV and in magazines, as well as buildings you've actually been to.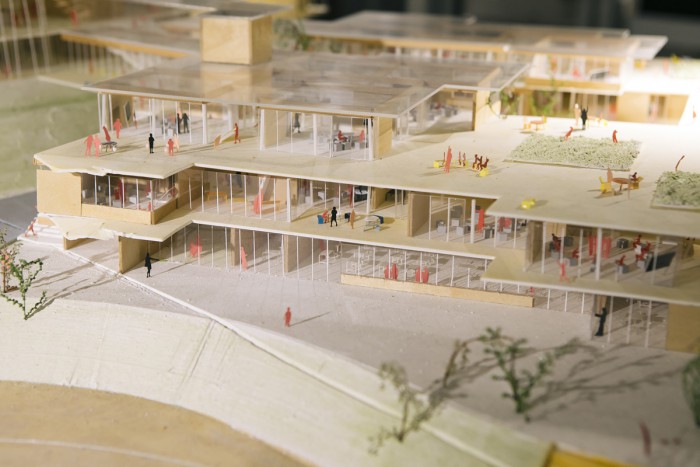 Among what's on display, you'll also find models with little people installed within the buildings themselves, as is the case with the "Unosumai Kamaishi Elementary – Junior High School (Tentative Name)" by Kazuhiro Kojima and Kazuko Akamatsu. Fixing your eyes on such a model and staring at it almost gives you the sensation of actually spending time within the building yourself. The enjoyment you'll find might something little similar to the enjoyment of playing with a doll house.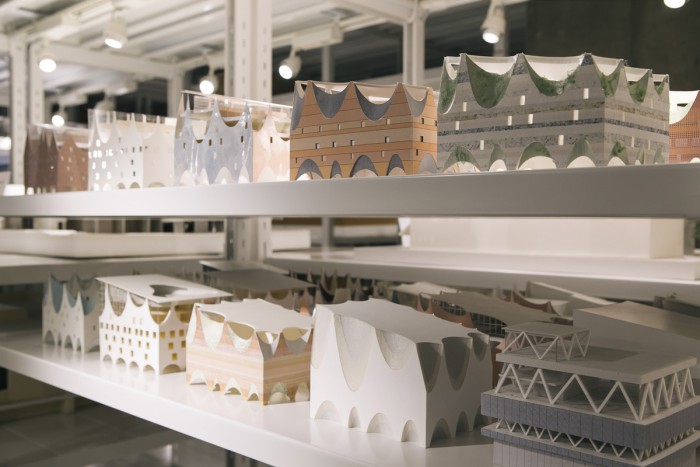 Among models on display you'll find those for unbuilt buildings (which were not completed) and study models (buildings in the consideration stages), as well as other valuable items which can absolutely not be seen unless you happened to be individual involved in the project in question. Furthermore, you'll also find models for overseas buildings (which are difficult to actually go and visit), meaning that you'll be able to have an architectural experience that can really only be found at ARCHI-DEPOT.
There are also plates at each of the exhibits describing information such as the name of the designing architect, project names and other facts. Some of those plates also have QR codes on them, allowing you to look up architect profiles on your smart phone and also to check out pictures of the actual structures themselves; this makes for a facility with some hidden twists.
The Director of ARCHI-DEPOT, Yuta Tokunaga talks about the facility as follows: "I would like to broadly convey to the world the architectural culture of Japan through architectural models with a high level of artistic value. In the future, I don't just want to have things on display, I want to hold all kinds of events that can be enjoyed by many, such as talk shows and workshops."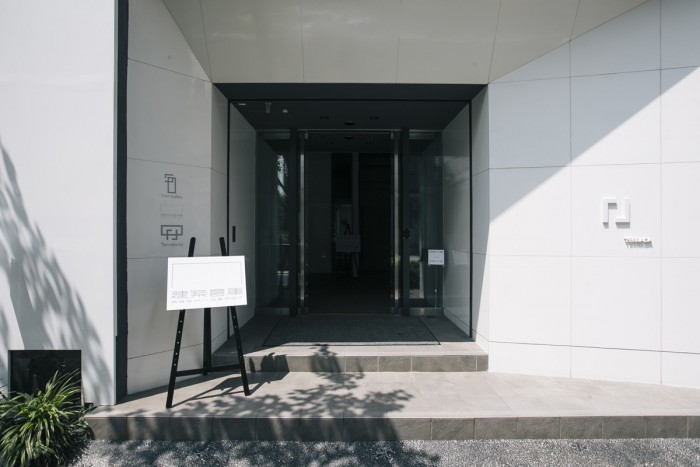 Whether visitors are architecture fans who've brought their cameras, students aiming to be architects, groups consisting of homemakers with an interest in working with their hands, or young couples who enjoy appreciating art, ARCHI-DEPOT is where a wide variety of people come to enjoy the models in his or her own way. The facility is likely to continue evolving as a new spot for art found within Tennozu Isle.
Name

ARCHI-DEPOT

Address

2-6-10 Higashi-Shinagawa, Shinagawa-ku, Tokyo

TEL

Open

Tuesday – Sunday, 11:00 AM-9:00 PM (admission until 8:00 PM)

Closed

Mondays

Admission

Adult ¥1,000 / High school student and Under 18 ¥500
Children preschool age and younger may enter for free
200 yen discount for groups of over 15 people


URL