Huddle around Some Gibier Cuisine and Caviar and Enjoy a Drink with Your Friends at SOHOLM
There's a boardwalk which spreads out along the waterfront at Tennoz Isle; it's the perfect place for a stroll. Alongside this boardwalk, where the wind blows comfortably, is SOHOLM. Just as one might expect from a restaurant run by ACTUS, a company that's been at the forefront of bringing the Scandinavian lifestyle to Japan. Their shining, ruling passion for cuisine is par for the course; but you also ought to know that the interior furnishings and tableware at SOHOLM are also sight worth seeing. Connected to the restaurant is Slow House, a shop where you'll find household furnishings, food products, as well as fashion items.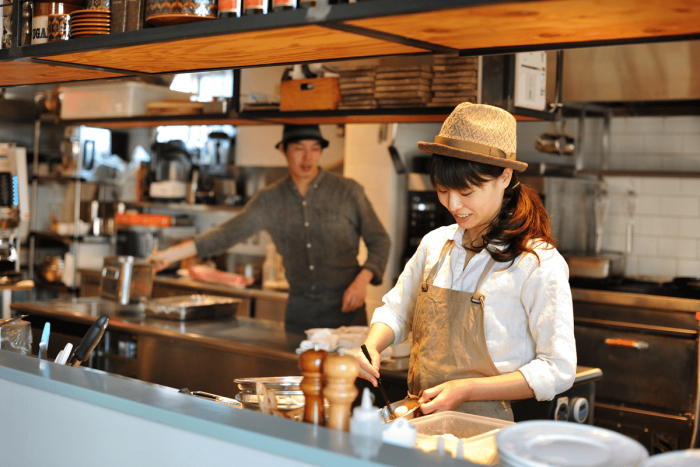 There's a theme at SOHOLM: Gathering. This English word might not be familiar to some people in Japan, which can encompass a nuance of "sharing something enjoyable with others". This theme is why at SOHOLM, you'll find a menu ready for you to enjoy together with your friends, your significant other, your family, or your coworkers.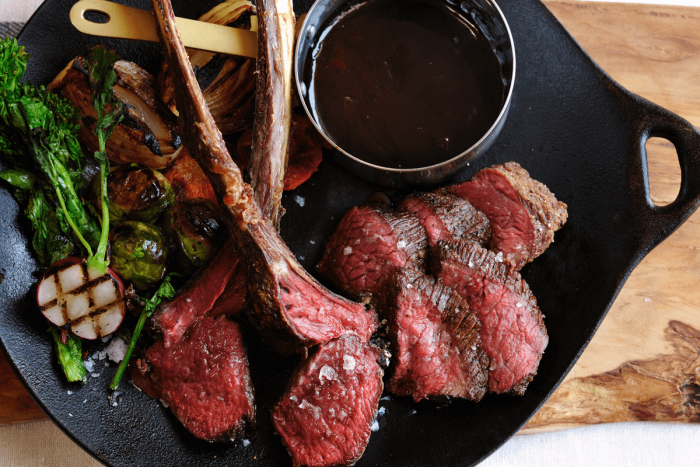 At SOHOLM, there's regional dishes from both Sweden and Denmark, and deeply flavorful cuisine that combines ancient Japanese cooking methods like smoking, fermenting and ageing. Amongst these, one thing you'll really want to keep your eye on is Gibier cuisine prepared using deer and wild boar meat. The management team leader of the restaurant himself obtained a hunting license in order to further explore fresh, delicious Gibier cuisine, making for a persistence that is amazing.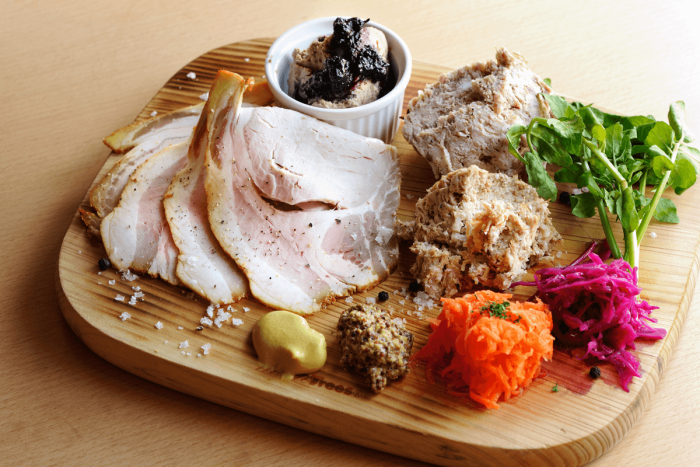 Charcuterie cuisine featuring ham and pate is all home-made, and vegetables are carefully selected to bring customers a collection of fresh and seasonal items. Customers can also enjoy the ability to make their own salad dressings. Additionally, customers will find themselves enticed by the fact that they can enjoy luxury caviar such as Beluga and Oscietra.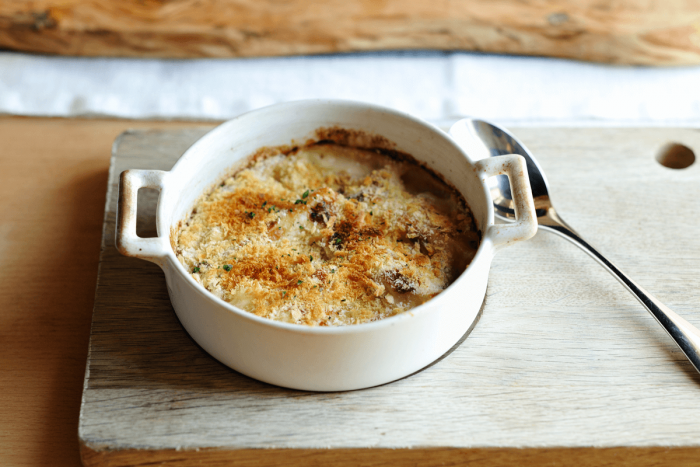 There are also "gathering platters" consisting of an assortment of cuisine that can be ordered for two or more people. Once you've ordered your fill of cuisine on a gathering platter, sit down and enjoy the best part: Eating with your group. And of course, SOHOLM also has a satisfying menu for customers going it alone which they can relax and enjoy. One could say that if you have some free time on your lunch break, this would be the best place to go.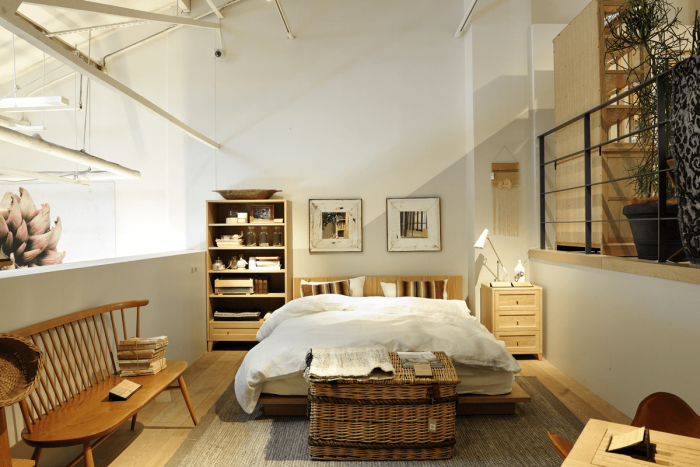 After your meal, make your way to the lifestyle store connected to the restaurant: Slow House. On the first floor is food products, miscellaneous lifestyle goods and fashion items. On the 2nd floor you'll find interior furnishings such as home furniture.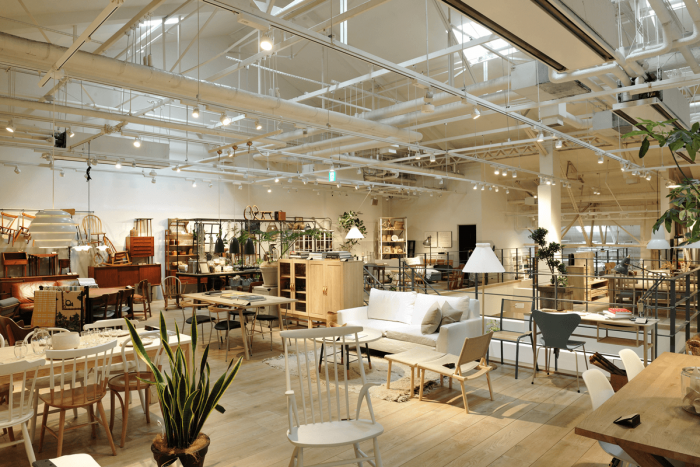 Here, you'll also be able to buy some of the products used at SOHOLM, like food products such as smoke oil and dressing, or tableware.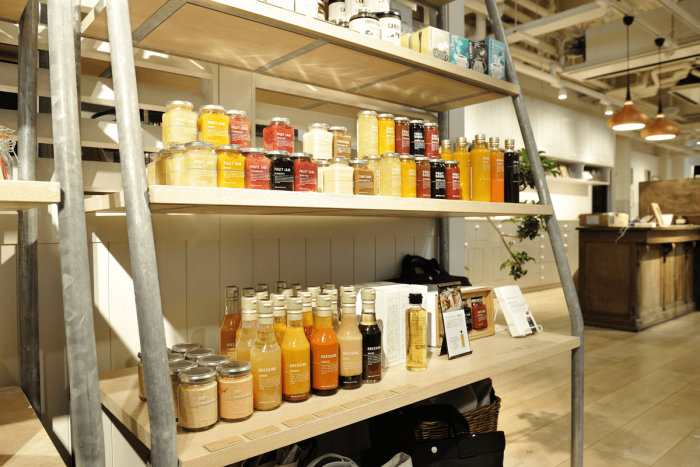 Also, something that's garnering much attention are original canned Gibier cuisine products, which are being sold as of April 2016. A rich variety of 6 types of food can be enjoyed at home, including Frikadeller made with deer from Hokkaido and couscous made with wild boar from Shimane. Bring them to a home party, give them as a gift, or include them as a special menu item for dinner. You won't go wrong whenever you have these products handy.
Name

SÓHOLM

Address

2-1-3 Higashishinagawa, Shinagawa-ku, Tokyo

TEL

Open

11:00〜L.O.22:00(Weekday)
11:00〜L.O.22:00(Saturday)
11:00〜L.O.21:00(Sunday,Holiday)


URL