Trust City News
2014.11/28
[Event Report] November 28th (Fri.) to December 25th (Thu.) 2014 Iceland Christmas in Gotenyama City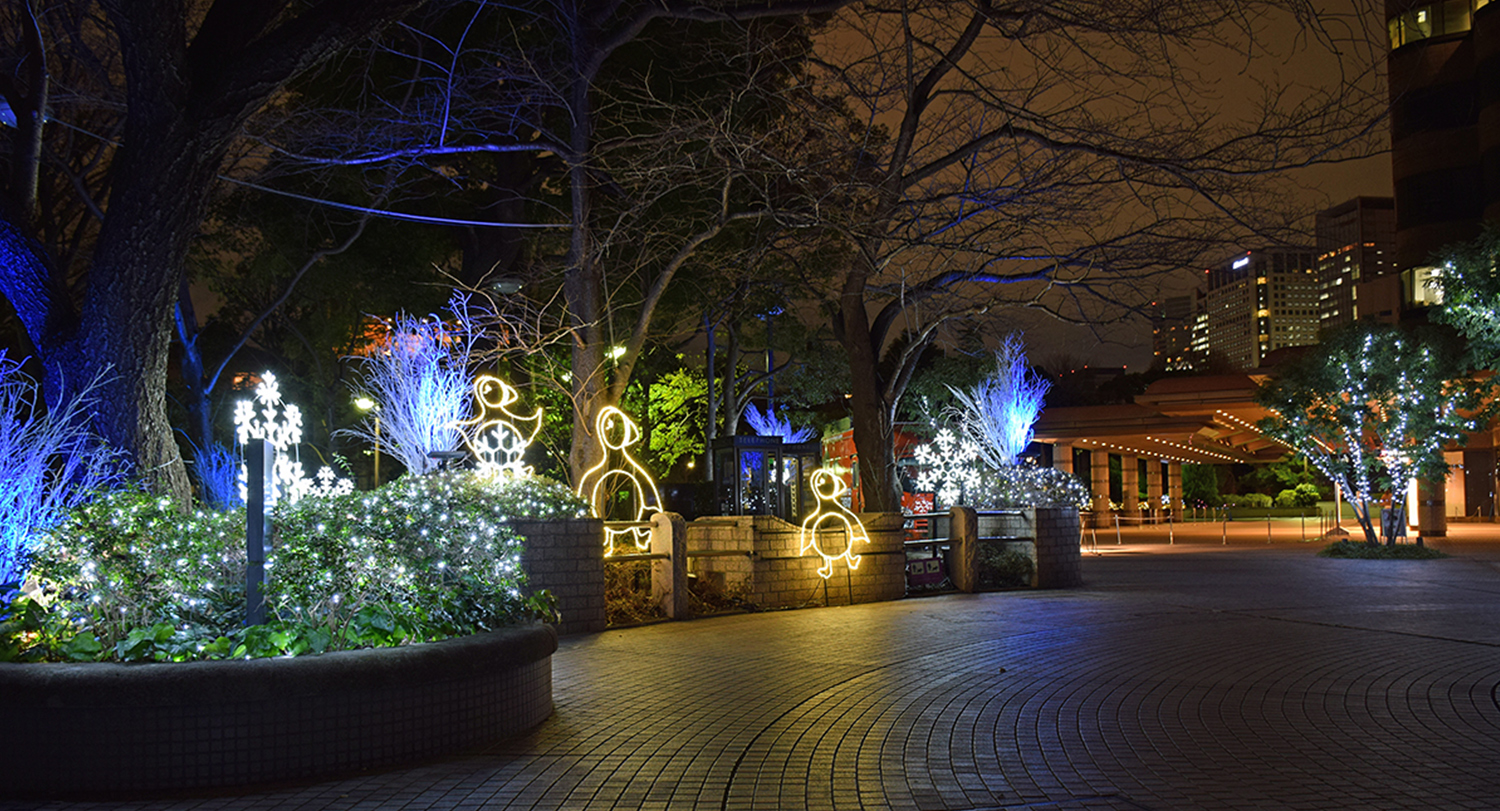 December 3rd of 2014 marked one year since Gotenyama Trust City saw its re-branding. We held out first Christmas event, named "Iceland Christmas in Gotenyama: The Heartwarming Christmas of an Icy Land". The event was also one of the venues of the "Northern European Festival 2014 Christmas" event held primarily in Shinagawa. There were various projects going on, featuring food and other items along with pictures, light displays and more, making for performances characterized by Icelandic Christmas scenery. We would like to thank all the many people who came out despite the cold.
◆Light up of an icy land where cherry blossoms bloom
Gotenyama Trust City was vividly lit up with light to bring together Gotenyama, a notable cherry blossom viewing destination, and the most northern place in the world where cherry blossoms bloom; Iceland. At the roadside trees found in front of the Christ Shinagawa Church, visitors were met with a light display that featured the colors of cherry blossoms which characterize Gotenyama. Moreover, at the open area in front of the Tokyo Marriott Hotel, there were light up displays based on the icy lands of Iceland. There was also places where photos could be taken which lit up in a motif inspired by the puffin, a beloved seabird in Iceland. Inside the hotel, there was also a Christmas tree that featured a motif based on the mystic aurora borealis (the northern lights) of Iceland.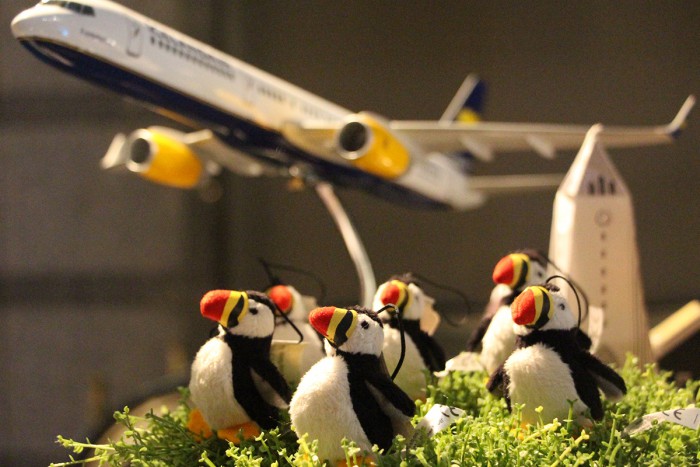 ◆Iceland days
Wagons with foods and miscellaneous goods here in Gotenyama! In a kitchen car prepared especially for this event, there were lamb chops made with Icelandic ingredients, warming meat soup to make one feel snug and warm, as well as other dishes. At Christmas wagons there were Northern European goods and niche Icelandic goods being sold, with cute little puffin seabird stuffed toys (also featured in the light up display) being a big hit.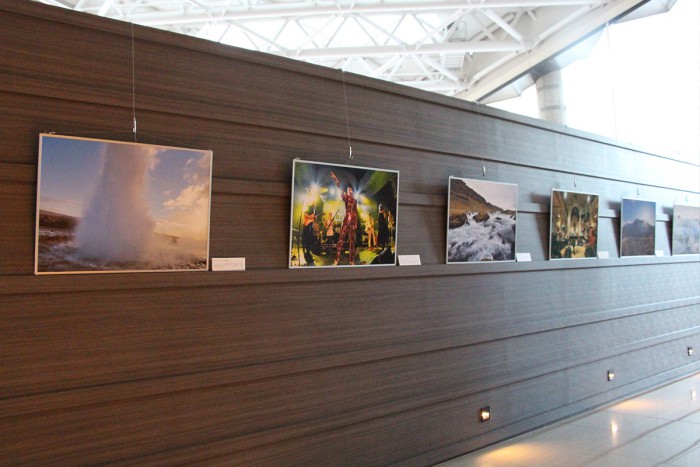 ◆Iceland Photo Exhibition by Joshia Shibano "Norður Tóner"
In the lobby at the Tokyo Marriott Hotel, there was a photo exhibition titled "Norður Tóner" held featuring the work of Joshia Shibano, who works as a photographer mainly in Iceland. The photos feature not just the magnificent outdoors of Iceland, a country also described as the birthplace of the Earth, they also introduce culture unique to Iceland, with a focus on people, towns, festivals and other aspects of the country presented in a wide variety of angles.
◆A modest cultural exchange project

The Tree To Grant a Wish
We took the wish cards people placed on the wish-granting tree set up at each of the venues for Northern European Festival 2014, and sent them to the biggest destination for sending mail to Santa in the world; Ilulissat. We are certain wise old Santa Clause is reading each and every one of them!
Paper Crane Project
This was a project where we sent paper cranes to Iceland that were made at a creative workshop. Paper cranes are also popular as Christmas ornaments in Northern European countries as well; there, they are called "Orizuru" (which is the Japanese for "paper crane"). We had around 120 people participate to produce 150 paper cranes. Thank you! Everyone's paper cranes have been sent to the far-away northern country of Iceland. They are being used in Christmas displays at the famous Icelandic hot dog shop Baejarins Beztu Pyslur, and at the offices and customer service counters at Icelandair.
Please click here for the PDF version of the papers we handed out in Iceland.
enjoyed the charm of Iceland. At Gotenyama Trust City, we'll be planning many more events in the future, so we look forward to seeing you again soon!